Need an Ally in the Research &
Business Development Industry?
We drive business impact with Research. Find out why clients look to Globatex Research for quality data that informs key business decisions
Engineering a Better Future
through
Research
Globatex Research is a fast-growing research and business development firm in Ghana. We bring certainty of quality service delivery to clients through our unique operating models…
Our vision is to become one of the leading African research and business consulting firms with global recognition and to help the development of knowledge sharing as an effective tool for a better future.
You Need Insights.
We have Solutions.
When you need to quickly collect data about an industry you don't have specific expertise in, Globatex Research is here to help. Our research findings and reports help you stay up-to-date with the most current and important industry trends.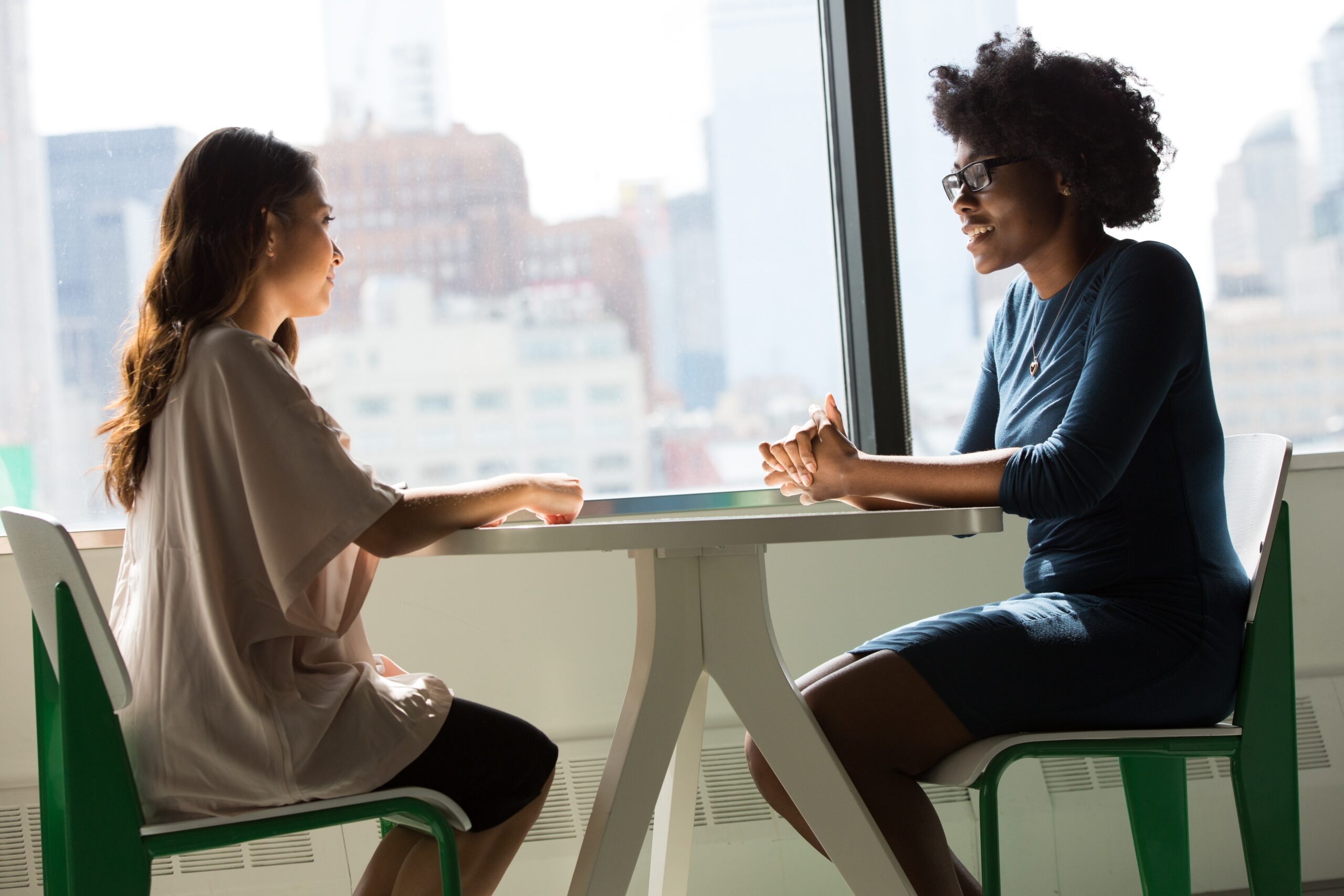 Corporate Research
Baseline Studies, Programme Monitoring & Evaluation Studies, Market Research, Stakeholders' Insight Studies, Data Analysis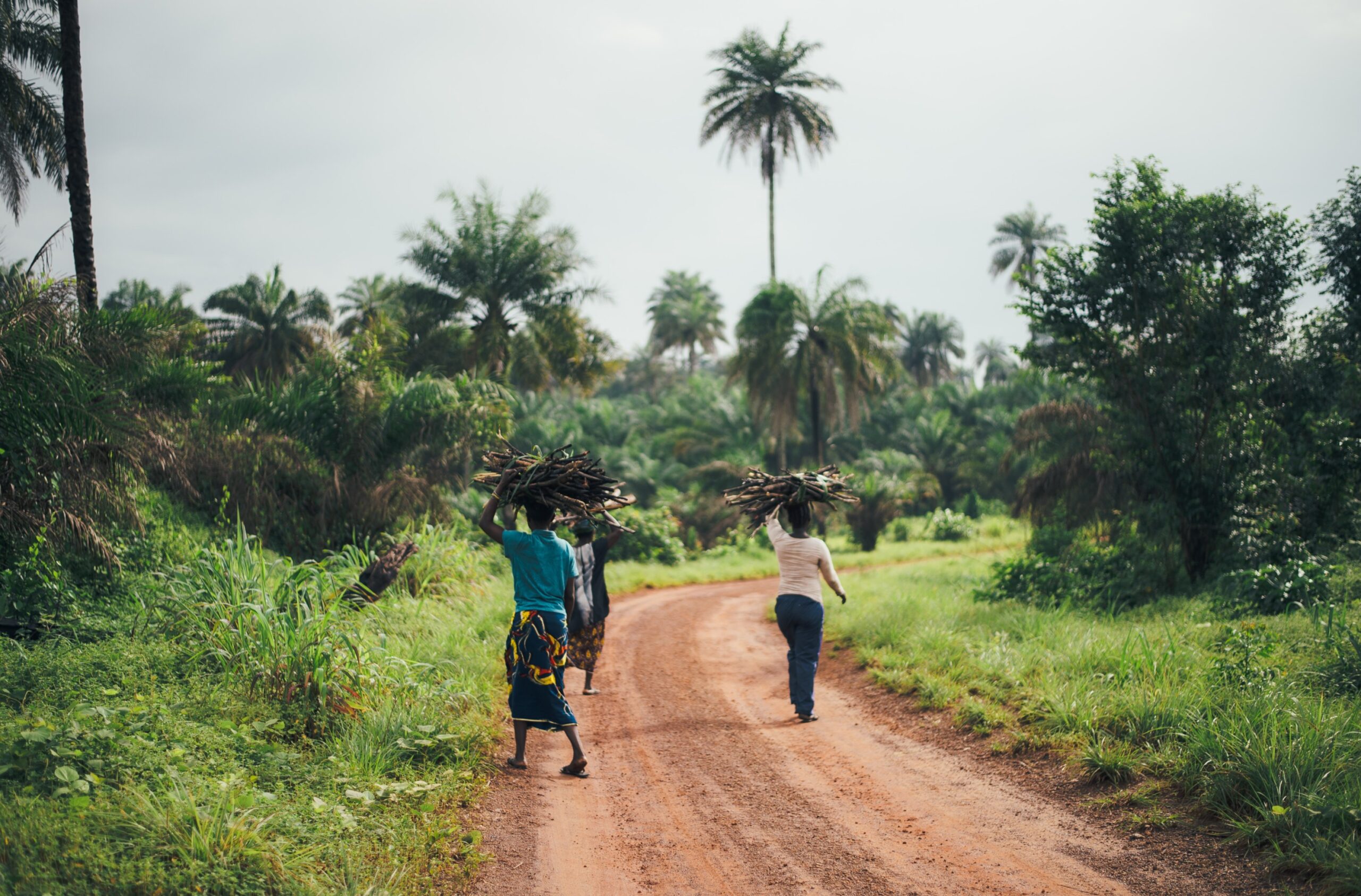 Community Research
Comunity Needs Assessment, Household Survey, Environmental & Social Impact Assessment (ESIA) etc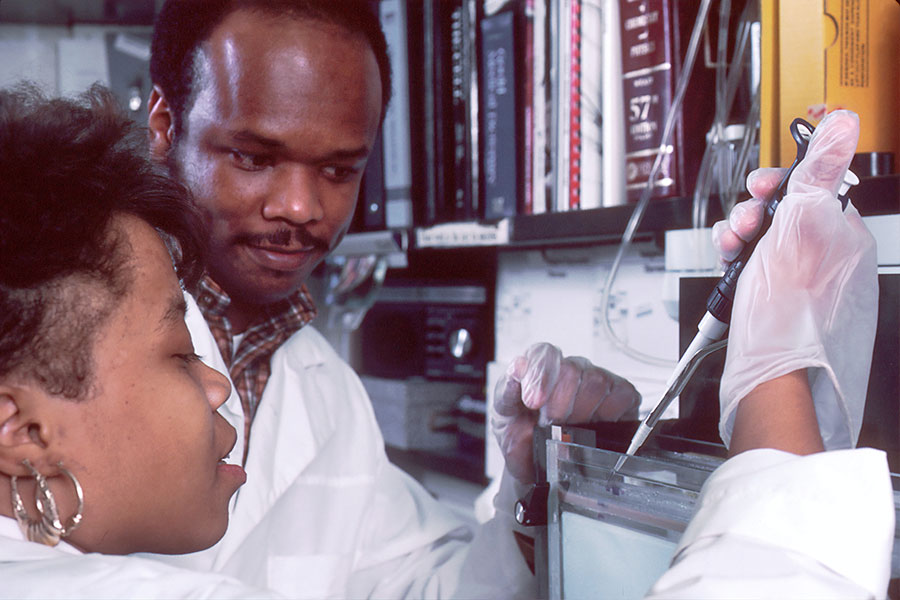 Public Health Research
Public Health Surveilance Systems, KAP Studies,, Health Economics Analysis, Health Outreach Surveys etc.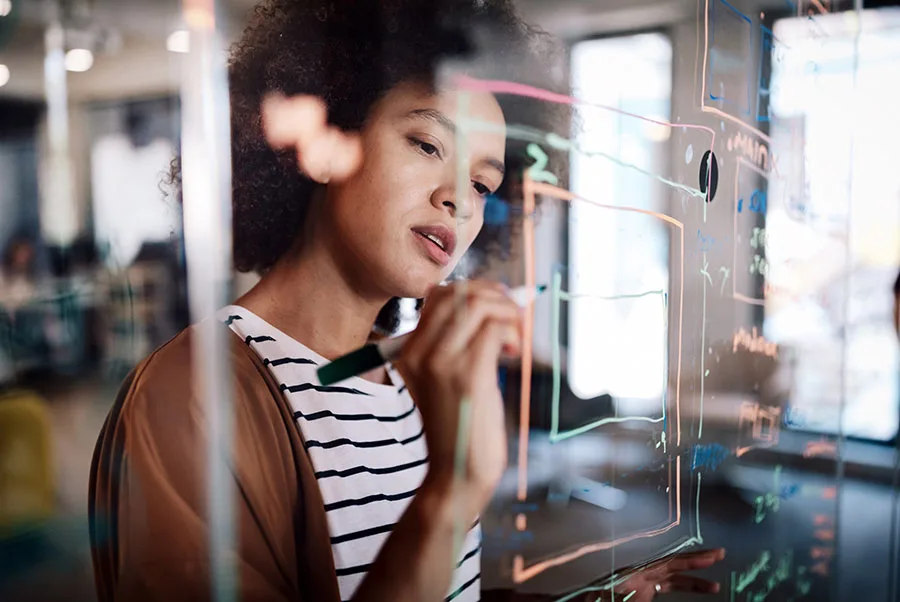 Academic Research
Research Training & Development, Workshops, Mentorship & Coaching Programme etc.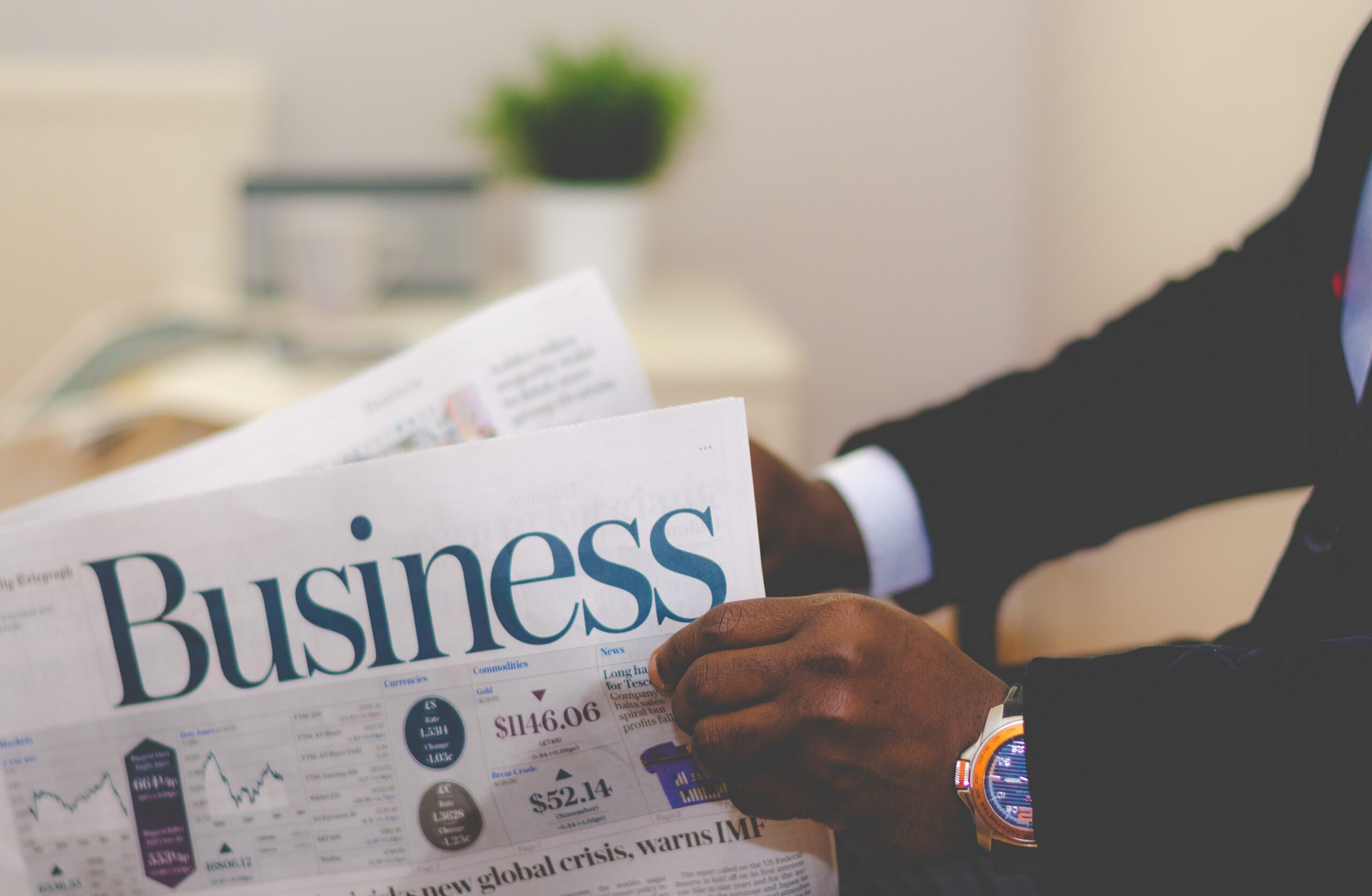 Business Solutions
Go-to-Market Strategies, Digital Marketing Solutions, Database Mgt. Systems, Business Writing & Editorial Services etc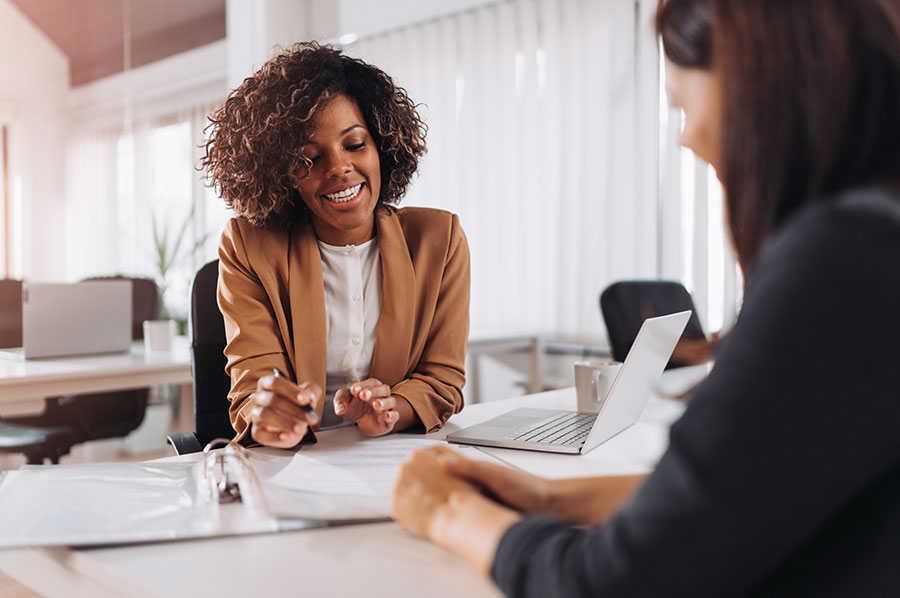 Labour Brokerage
We work with highly skilled and experienced experts and partner firms to provide you the team you require for your research projects
Do you Have a Project in Mind?
Why Choose Globatex Research
Latest News & Blog Stories
Hear what some customers are saying!
As you navigate our website, I hope you learn more about the qualities that make our firm an outstanding provider of essential business services and a wonderful place to grow your business.
We are confident that we can exceed expectations of all stakeholders by carefully considering their respective interests, while understanding and respecting the environment, and the diversity of societies and individuals. We are therefore constantly maintaining and building closer partnerships with the customers and business partners for mutual benefits to ultimately increase the value of our services.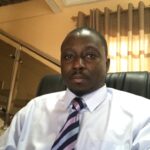 Samuel@globatexresearch.com